What is the most famous café in St Tropez?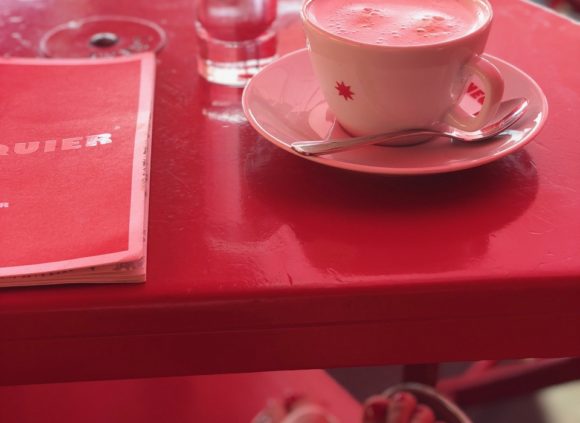 Café Senequier is, by far, the most famous café in Saint Tropez. Set against the backdrop of the picturesque, yacht-filled port of St Tropez, the bright red canopies of this legendary and history-filled establishment vividly stand out. Founded in 1930, Senequier café is instantly recognisable thanks to its vibrant red chairs and vintage French decor. The Senequier café brand takes its guests back in time to experience the most glamour-filled days of the French Riviera and today continues to play host to such ultra VIP guests as Elton John, Giorgio Armani, and Sting. The café's signature branding doesn't just catch the eye; it captures the hearts of all who visit.
What are the main highlights and history of Senequier?
Apart from being the quintessential spot for people and boat watching, something which is nothing less than thrilling in St Tropez, the main highlights and history of Seneguier are unlike any other café in the South of France and lend to its shining international reputation and charm.
This French café also boasts a lavish history, having played a central role in the 'Nouvelle Vague', an important artistic movement pivotal turning point in French cinema from 1956 to 1963. Today its stardom continues, being filmed in the hit Netflix series "Emily in Paris" as a pillar representing the South of France.
The wonderful world of high fashion also turned its eyes to Senequier café in 2010 when the walkway and café itself were transformed into a giant runway showcasing Chanel's 2010-2011 cruise collection. Karl Lagerfeld was a frequent guest and fan of Senequier café for many years.
What food is served at Senequier?
Senequier café offers a wide selection of fare to enjoy for breakfast, lunch and dinner. Choose from appetizers, main dishes, drinks and desserts while sitting on the flawlessly chic outdoor terrace between the hours of 7am and 3am. Enjoy everything from a traditional crepe suzette flambéed at your table to a delectable lobster pasta. It is especially known for its decadent patisserie and famous white nougat for which people would travel great lengths to taste during the 19th century.
Where is Senequier café located?
Senequier is located in one of the most prestigious areas of Saint Tropez, the illustrious port of St Tropez. The first thing catching the eye of those guests arriving from their glistening white yachts is the signature red lacquer tables and bright red canopy of café Senequier. Over the decades it has become the symbol of one's arrival to Saint Tropez.
Rent a villa within walking distance to the port of Saint Tropez for the upcoming season and be close to all the action of café Senequier.
How do I contact Senequier café?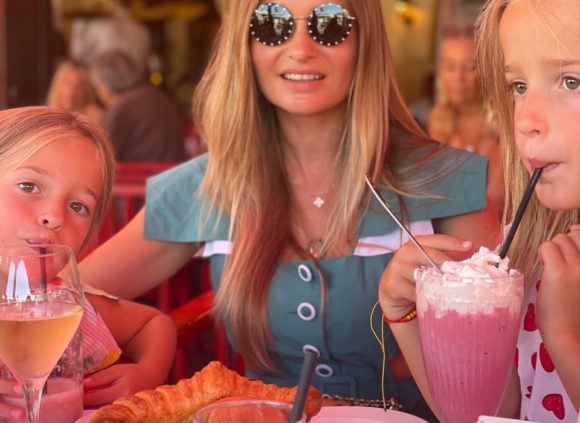 Address: 29 Quai Jean Jaurès, 83990 Saint-Tropez
Telephone: +33 494972020
Website: https://www.senequier.com/
Opening hours: everyday from 7am – 3am
Annual closure: January & February
Instagram: #senequiersainttropez
For more information about villas for rent in Saint Tropez or top restaurants to try in Saint Tropez, visit the St Tropez House website and Instagram page and stay in the know.