The long summer term has almost ended, the suitcases are packed and you are days away from departing for a dream holiday in Saint Tropez. Meanwhile, in the South of France, the keys to the luxury villa are ready and waiting, the swimming pool is heating up and the rosé wine is on ice – but there is one thing niggling at the back of your mind. What to do with the kids?
Our team at St Tropez House, leading luxury real estate experts with a portfolio of properties to rent, give you their Top 5 Kid-friendly activities to ensure a happy family holiday in Saint Tropez this summer.
The South of France and Saint Tropez, in particular, is an ideal place to come with kids, with endless activities to keep youngsters of all ages entertained. A great idea before you leave for your luxury holiday in Saint Tropez is to take note of the following day-trips so that you hit the ground running when you arrive in your villa in the South of France.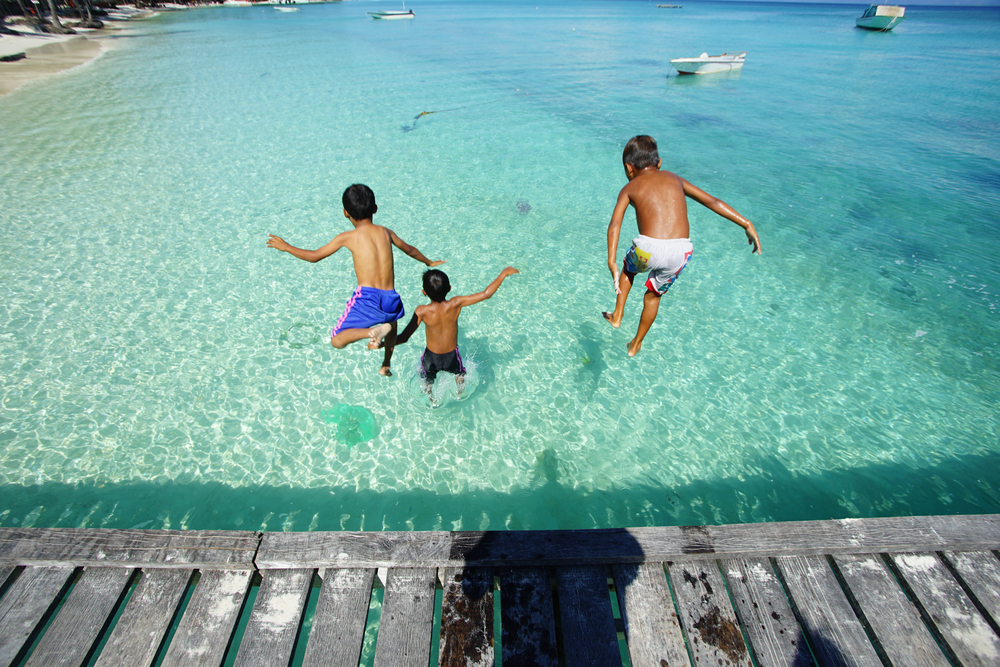 Jets Cool
With sea temperatures averaging a pleasant 25C in July in Saint Tropez, it will come as no surprise that many of the most popular activities for kids are based around water. Our favourites include Jets Cool, a company specialising in custom built 'mini' jet skis meaning that all the family can have a go at this exhilarating past-time in 100 per cent safety. The company is based in Theoule sur Mer, a beautiful coastal town an hour and a half drive from Saint Tropez. Visitors are advised to book ahead to avoid disappointment.
TeamWaterSport
Another hugely popular water-based activities which has seen a massive growth in the South of France in recent years is stand up paddling, also known as SUP, which is suitable for older kids and teenagers. To book boards why not visit TeamWaterSport on Pampelonne beach, a stone's throw from our portfolio of luxury water-front properties in Saint Tropez and next to La Voile Rouge beach club?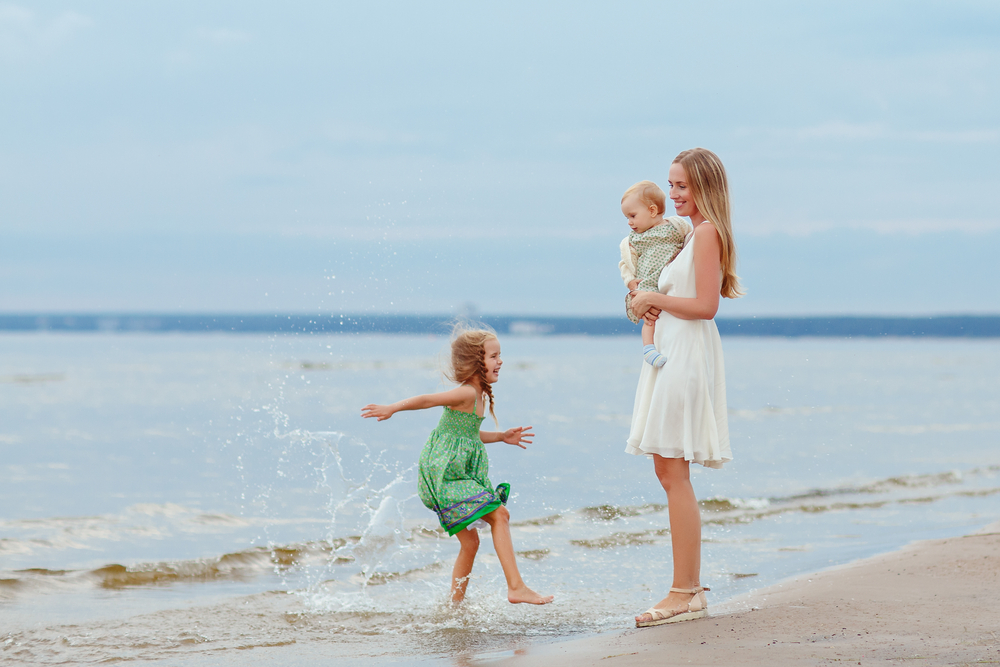 Parc Areca Jardin Botanique
If our children are more the land-loving kind, there are huge areas of stunning parkland to discover on your luxury holiday in Saint Tropez. One of the highlights of the Parc Nationals in the South of France for us is the Parc Areca Jardin Botanique, not far from Saint Tropez in Frejus, with stunning views over the Mediterranean and wonderful shady canopes for memorable picnics. For those of you renting a luxury villa in Saint Tropez whose kids need more action, why not also pop into the Base Nature Francois Leotard, a spectacular park covering 135 hectares with cycle paths, volley ball pitches and more than 3000 m2 of skate park.
Oceanographic Museum of Monaco
Well worth the expedition from your rental villa in Saint Tropez is the Oceanographic Museum of Monaco. The museum on Monaco's Rock is not only home to a huge lagoon of baby sharks that you can touch, but also features more than 4000 species of fish. It's a perfect day out for kids, and if you don't fancy the two hour drive to get there, why not reserve a private helicopter ride and arrive in the lap of luxury in just 25 minutes with St Tropez House partner Heli Securite? To enquiry about helicopter transfers from Saint Tropez to Monaco go to www.helicopter-saint-tropez.com. For more information about the Oceanographic Museum of Monaco go to www.oceano.mc
Foundation Maeght
For those of you renting a luxury villa in Saint Tropez with artistic children, we thoroughly recommend a trip to the Fondation Maeght in the art mecca of Saint Paul de Vence, approximately 1h45 minutes away by car (although considerably less by helicopter!). The Fondation Maeght is a contemporary art museum set in stunning landscaped gardens which kids will love exploring. Children under 10 get in free.