Not to be mistaken for an everyday summer shoe, this is a K Jacques – a beautifully handcrafted sandal, a version of which has been gracing the feet of everyone who is anyone in Saint Tropez for decades.
Still very much in vogue with the new generation of international jet setters, the first pair of K Jacques sandals was created in a small workshop in rue Allard, downtown Saint Tropez, in 1933.
They were the brainchild of a talented couple called Mr and Mrs Jacques Kéklikian, who had come to France, and more specifically Saint Tropez, as refugees from Armenian.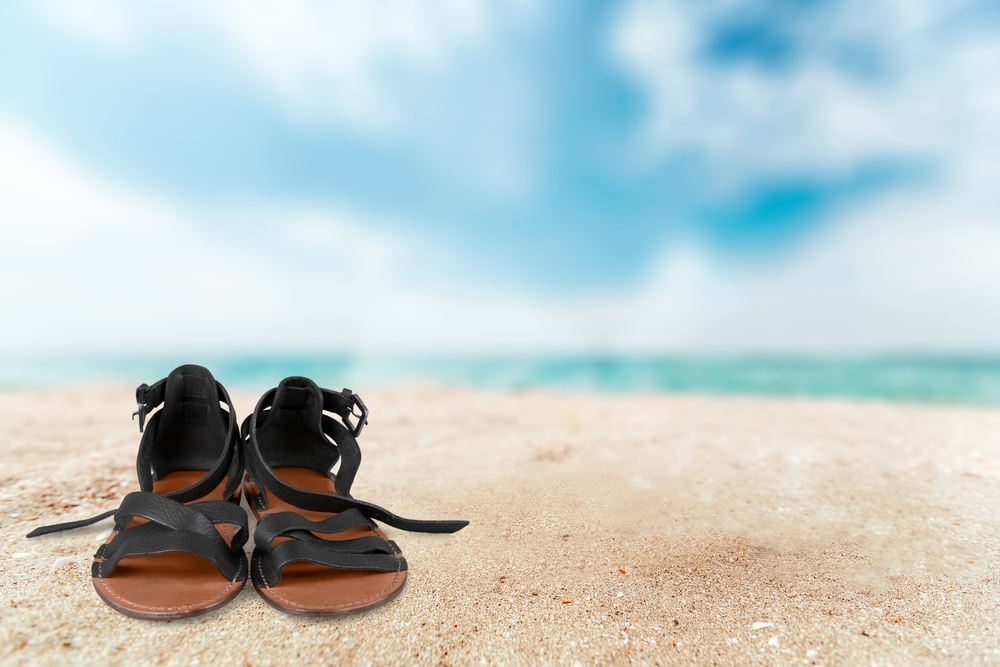 Each pair of these exquisitely soft leather sandals were made to measure for customers that called in to the tiny workshop, including a young Brigitte Bardot who first came to Saint Tropez in 1954 as a young starlet filming And God Created Woman.
Other legendry feet to have worn a pair of K Jacques over the years include those belonging to French writer Francoise Giroud, America actress Joan Collins, painters Cocteau and Picasso, and more recently supermodel Kate Moss and actresses Miranda Kerr and Hilary Duff.
In the 80-plus years since the company was founded, the K Jacques brand has gone from strength to strength, with three sales outlets in Saint Tropez itself as well as a showroom shop in the Marais quartier of Paris.
The original Ks are sadly no longer of this life, with Jacques passing away in 1989 followed by his wife in 1997, but the company is still very much in the family, and is now run by the couple's children. And although some of the styles of K Jacques have not changed since the pre-war days, there are today many more designs and colours involved in making these hand-made sandals.
Each design is given its own imaginative label, including names such as Homere, Picon, Epicure, Gandhi and Bikini, each as wonderfully creative as the next.
The company now employs more than 25 people and exports to all corners of the globe, including America, Japan and Africa.